We Know Blades
Do you know what it takes to build the most advanced, reliable and high-quality wind turbine blades in the industry? We know.
Capturing the wind in remote places, in all types of weather, calls for reliability. And, reliability comes from experience.

Our wind turbine blades are advanced creations: designed, manufactured and validated with cutting-edge tools to ensure they can endure the forces of nature for more than 20 years.

Technology plays a central role in the design of each wind turbine blade type, taking into account several factors such as materials, aerodynamics, blade profile and structure. These factors define the performance and reliability of the blade and require an extremely high degree of precision.

We are confident when we state: We know blades. 
Wind energy is key to the world's transition to renewable, sustainable energy sources and we at LM Wind Power are working each day to change the world through the power of wind, creating a cleaner, greener future for everyone.
Learn more about our contribution to the energy transition and our company vision: together, we capture the wind to power a cleaner world.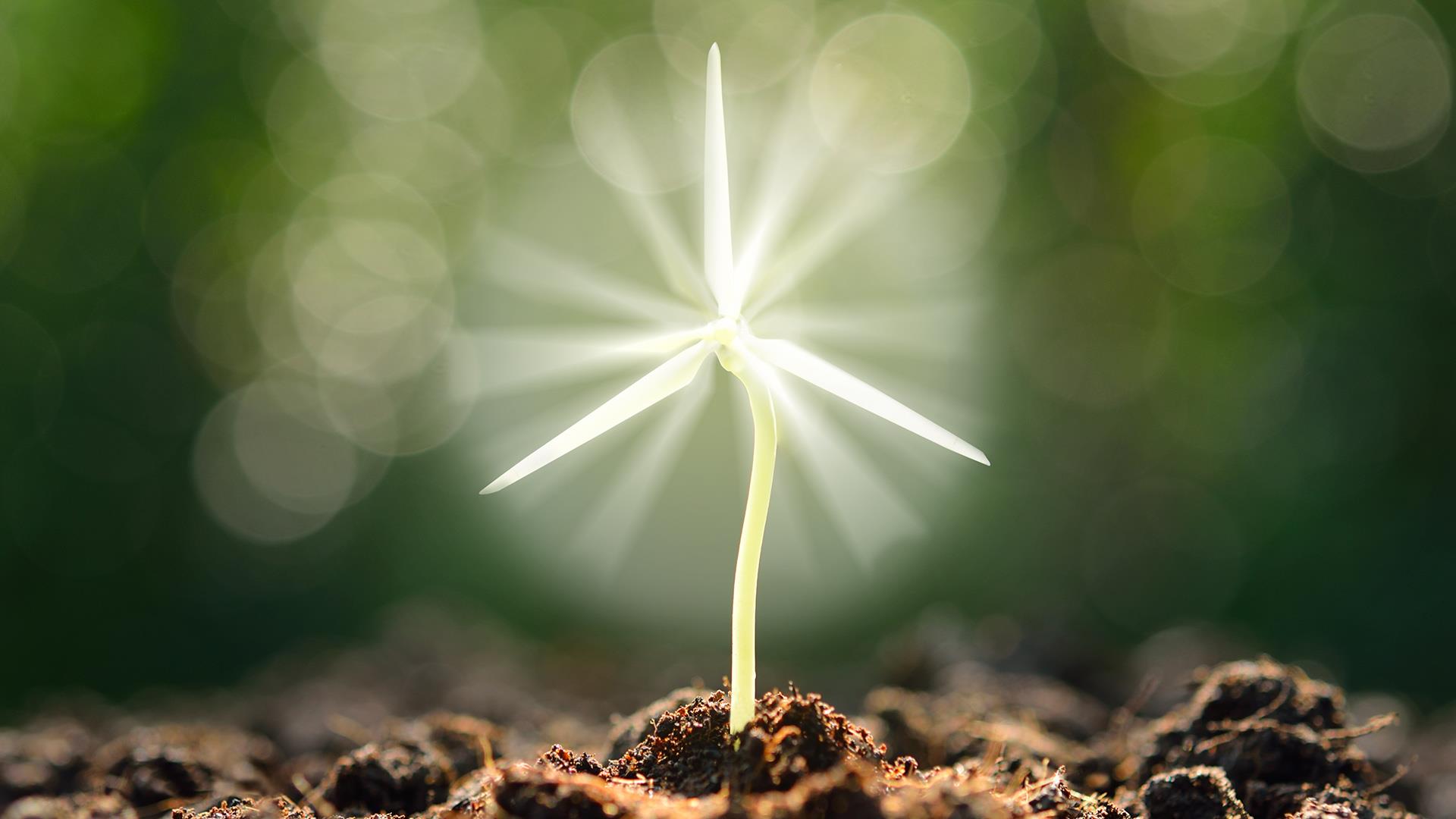 WE KNOW:
Innovation is the root of the future
With our cutting-edge blade designs, we reduce the cost of energy - making wind power the right choice.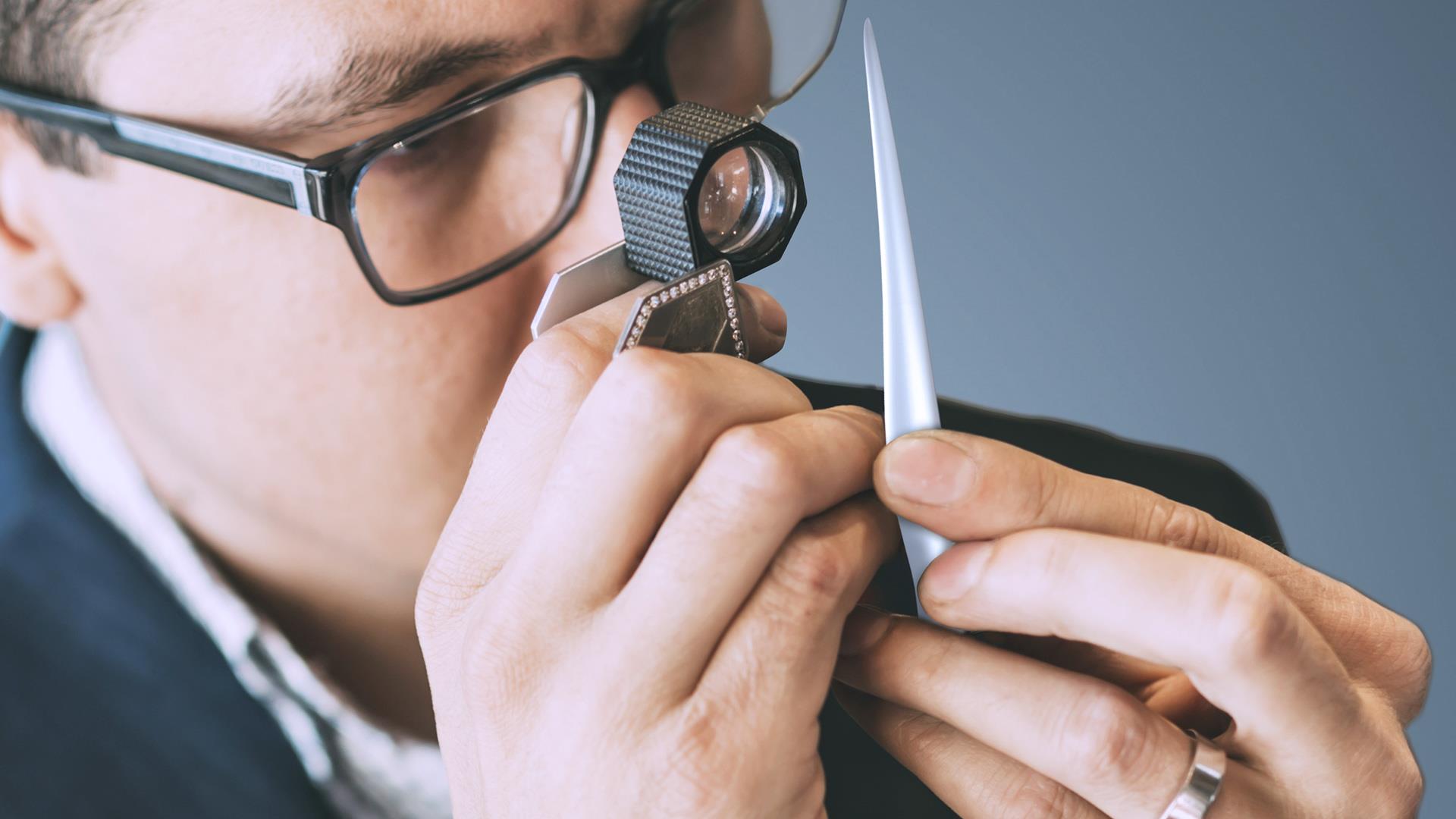 WE KNOW:
We have the eye for quality
With  over 260,000 blades delivered, we are experts in blade design and manufacturing. Both are critical to ensure high quality.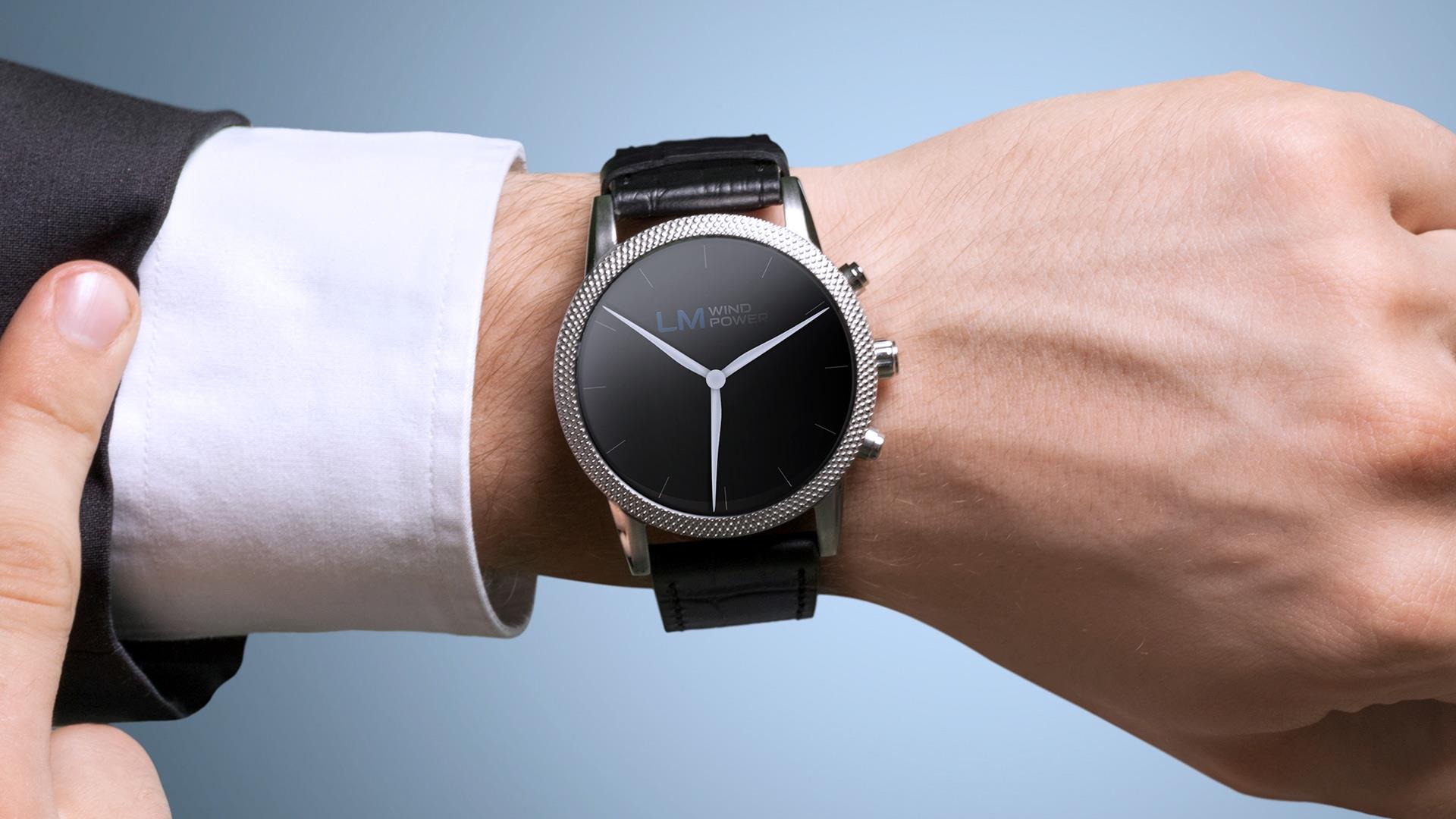 WE KNOW:
The need for speed
Our customers require larger rotors, faster than ever. Even with up to seven new blade developments every year, we always deliver on time.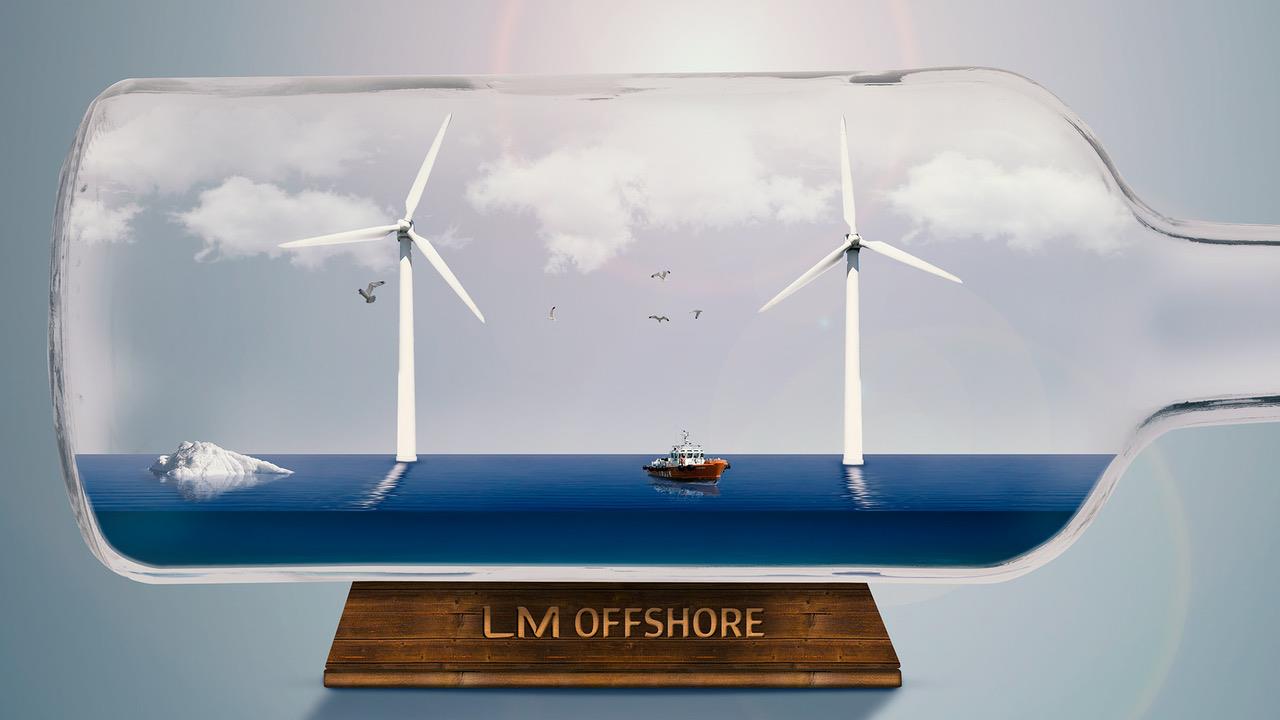 WE KNOW:
Our blades endure the test of time
With a wide range of global offshore wind farms since 1991, we know reliability comes from experience.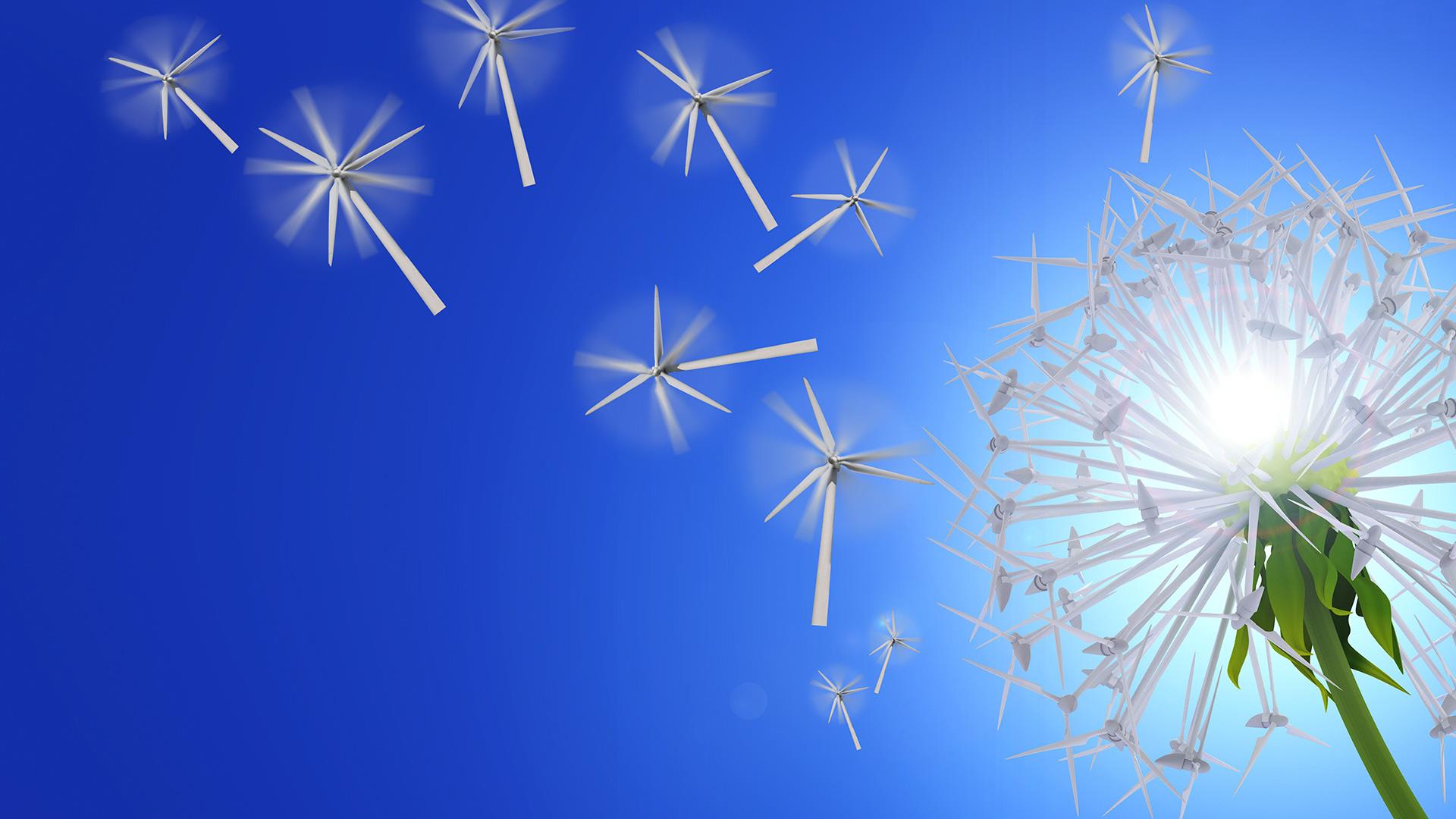 WE KNOW:
Global presence seeds local growth
Our 12 factories operate in established and emerging wind markets worldwide.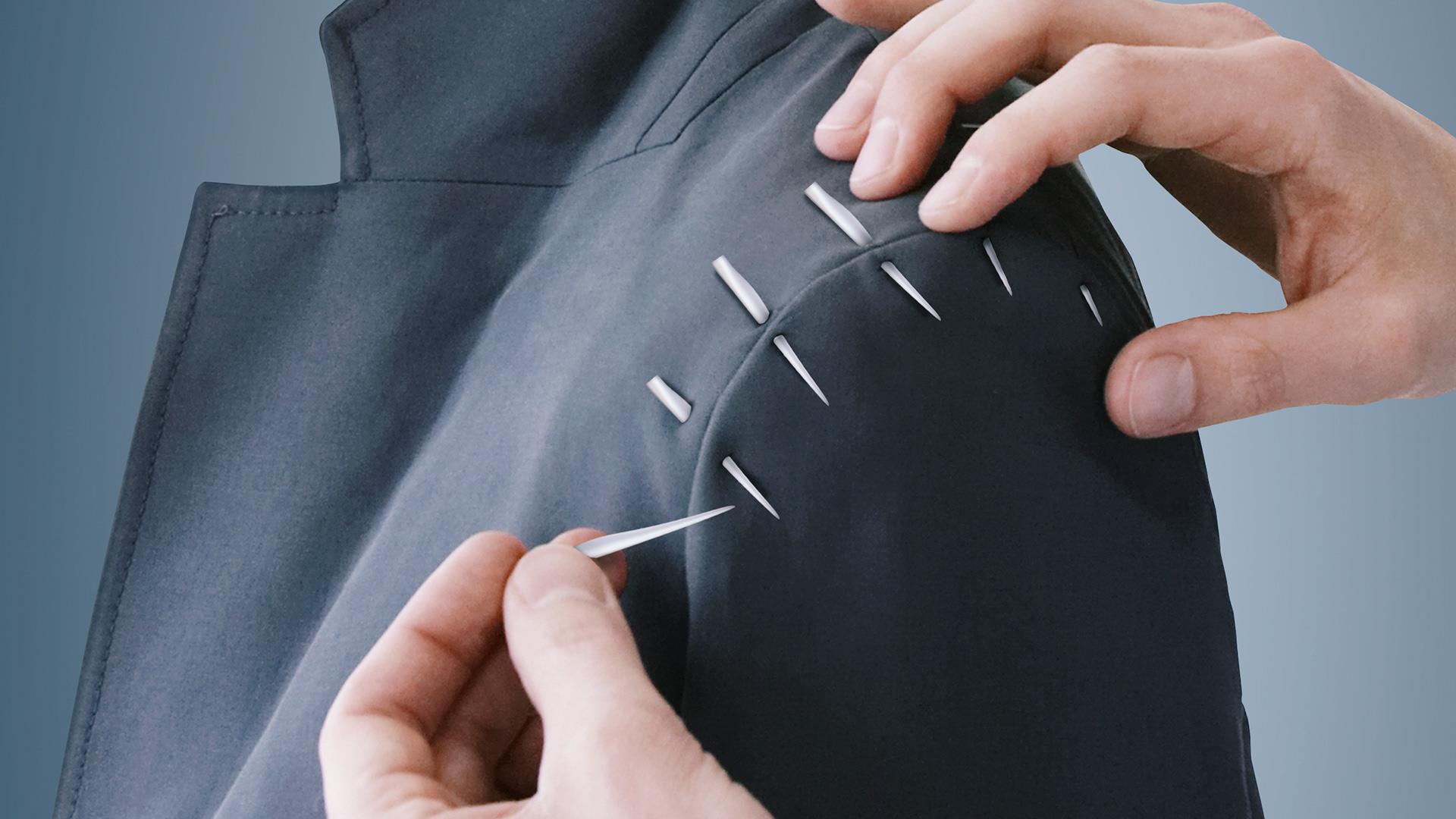 WE KNOW:
Tailored blades to fit all demands
Tailored blades are fundamental to a high-performance wind turbine. And for us, tailored blades are the standard.