Today, around 85-90% of wind turbines' total mass can be recycled and have established recycling practices in place. But the legacy  blades are challenging to recycle due to the composite materials used in their production.
While various technologies exist to recycle the composite materials in blades, they are not yet mature enough, nor widely available at industrial scale and/or cost competitive.
Blade recycling, therefore, is not just a wind industry challenge, but a cross industry challenge. Industry-wide partnerships to establish the recycling value chains are the way forward.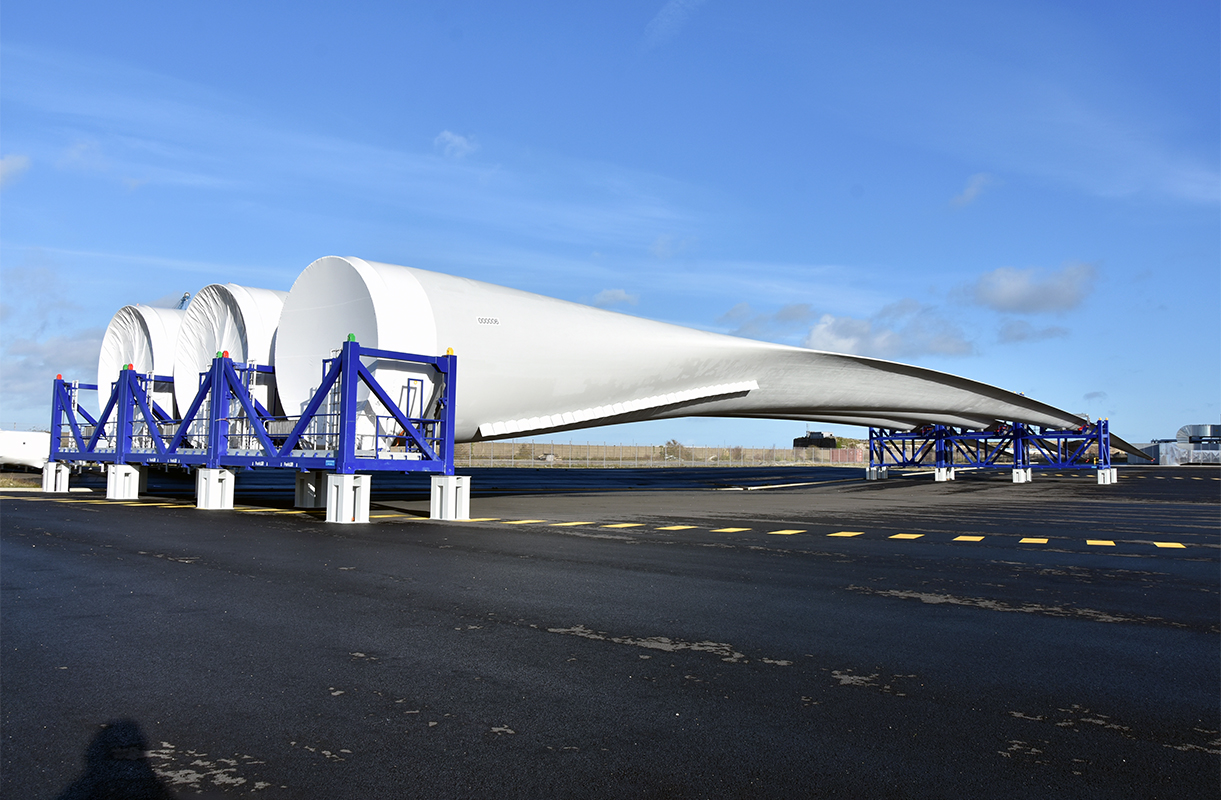 DecomBlades Project
There are technologies in place that can recycle legacy wind turbine blades but to establish a viable value chain from cradle to cradle and scalable to handle the coming volumes of end-of-life blade waste along with composite waste from other sectors, is where the challenge lies for the industry. 
 LM Wind Power joined the DecomBlades consortium in 2020, and in January 2021 announced the start of a three-year project – funded by the Innovation Fund Denmark – that brings together leading players in the wind industry, recycling companies and universities to form the basis to commercialize viable blade recycling solutions.
The DecomBlades innovation project has created a new specification for recycling partners to recycle blade material, the blade material passport (formerly known as product disposal specification).   This document makes it easier to dismantle and recycle the blades. This will help industrializing the blade recycling industry and further reduce the footprint from the wind industry.  More Information here
As blade manufacturers, we provide the relevant information to our recycling industry partners on some of our high-volume blades that will be nearing their end of life in the near future.
You can download the blade material passport here: LM 37.3 P2, 1.5- 2 MW
If you have questions, email them to us at info@lmwindpower.com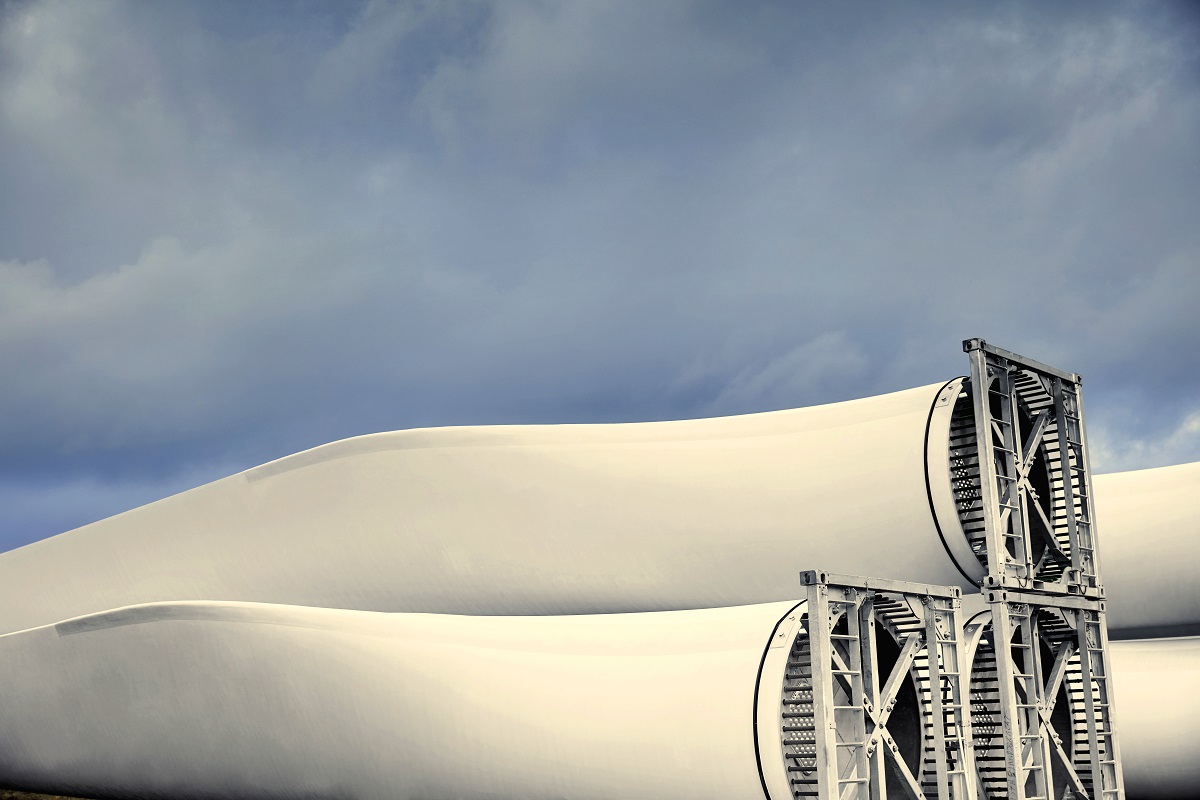 DECOMBLADES
Partnership with 3B-Fibreglass
In collaboration with glass fibre producer 3B-Fibreglass, the DecomBlades partners are pursuing a circular route for the glass fibre from decommissioned wind turbine blades – a route that has the potential to off-take the coming years' waste stream.
Read more here
ZEBRA Project
In September 2020, the ZEBRA (Zero wastE Blade ReseArch) project was launched - a unique partnership led by French research center IRT Jules Verne and brings together industrial companies including LM Wind Power, Arkema, CANOE, Engie, Owens Corning and SUEZ. Its purpose is to demonstrate the technical, economic, and environmental relevance of the thermoplastic wind turbine blades on a full scale. 
The ZEBRA consortium , in March 2022, announced a new step forward on the industry's transition to a circular economy with the production of the first prototype of its 100% recyclable wind turbine blade. The 62m blade was made by LM Wind Power, using Arkema's Elium® resin, which is a thermoplastic resin well known for its recyclable properties together with the new high performance glass fabrics from Owens Corning.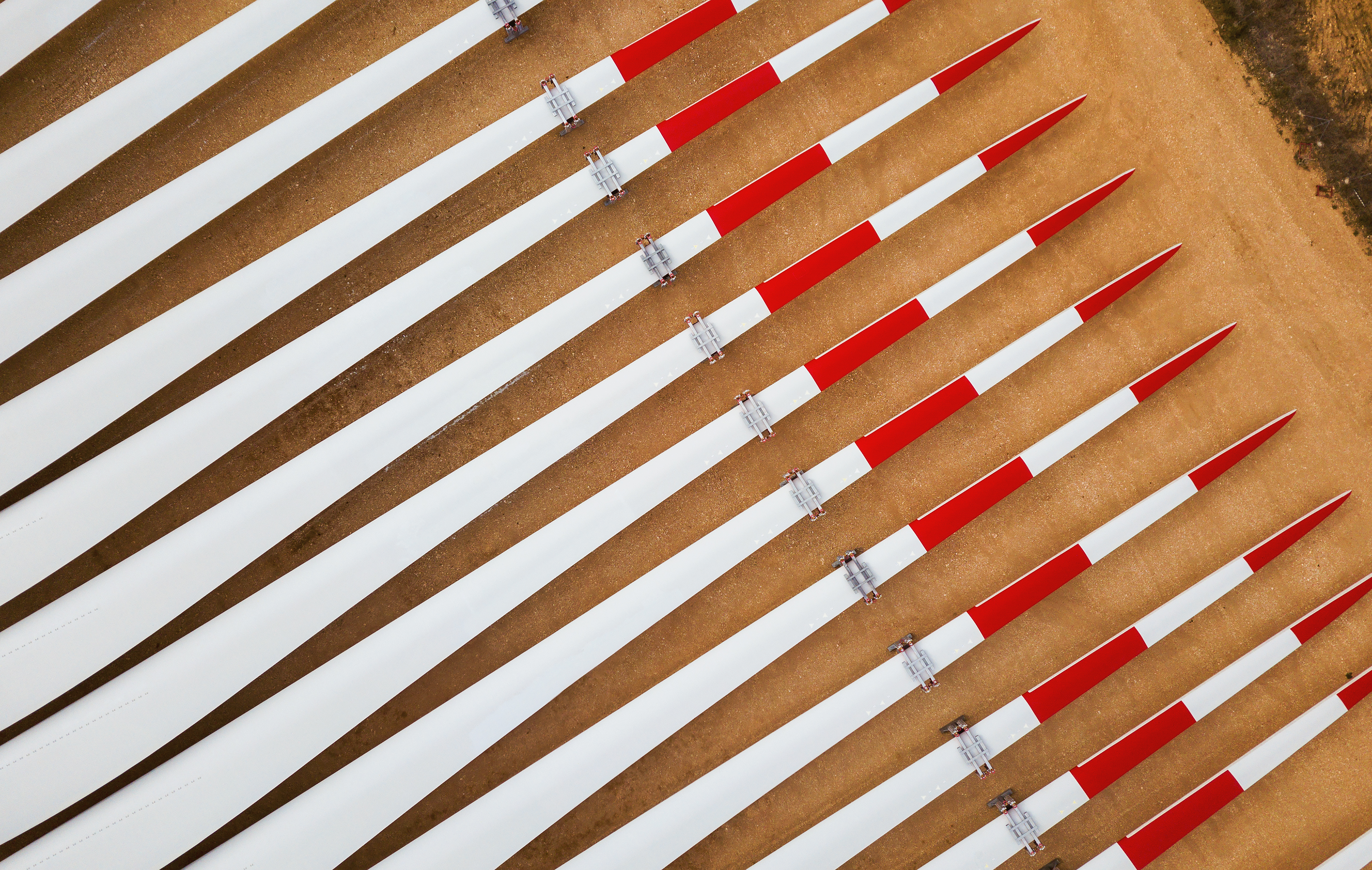 Endesa Partnership
In January 2022, along with parent company GE Renewable Energy, LM Wind Power committed to support a blade-recycling project in Spain launched by the utility Endesa and partners PreZero España and Reciclalia Composite, by promising to supply surplus fiberglass generated during blade manufacturing at our Ponferrada and Castellón facillities.
Finding viable solutions for recycling wind turbine blades and composites from other waste streams are the key challenges for wind and recycling industries. This agreement will enable us to offer our Spain-based customers the option to recycle their disused blades, thus contributing to the development of circular economy in the Spanish wind energy sector.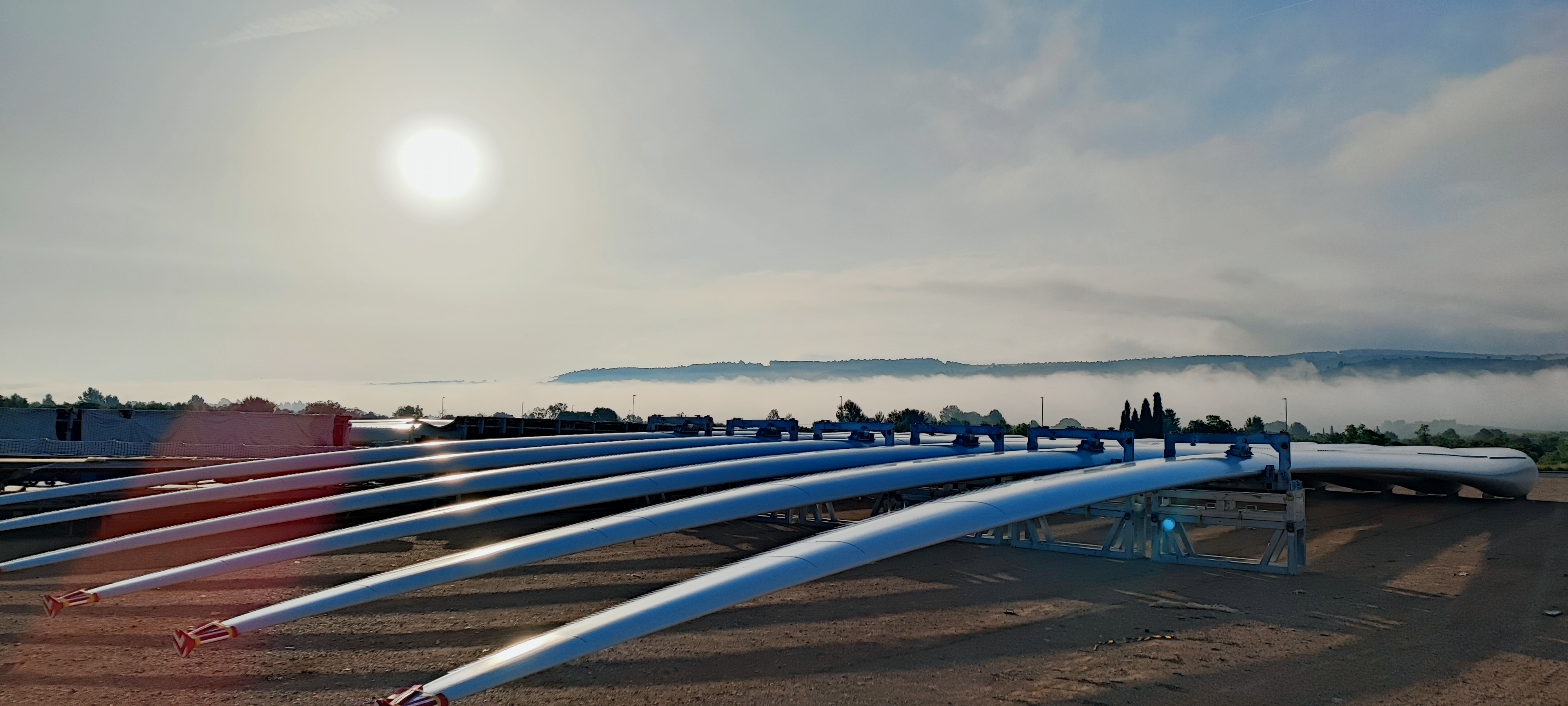 Blades2Build project
LM Wind Power is part of a 13 member consortium in the Blades2Build (B2B) project to develop new recycling solutions for manufacturing waste as well as end of life blades. The project includes building a large-scale industrial demonstration plant in Spain that will convert waste into new building solutions such as concrete, aggregates or dry mortars. 
The B2B project will also explore circular options for waste from manufacturing of wind turbine blades, consistent with LM Wind Power's vision of producing zero waste blades by 2030. Today, approximately a quarter of all materials bought for wind turbine blades manufacturing don't end up in the final product.  
How to build a wind turbine blade
Learn more about the blade manufacturing process, from root to tip, as LM Wind Power delivers high-quality, reliable wind turbine blades to power the energy transition.