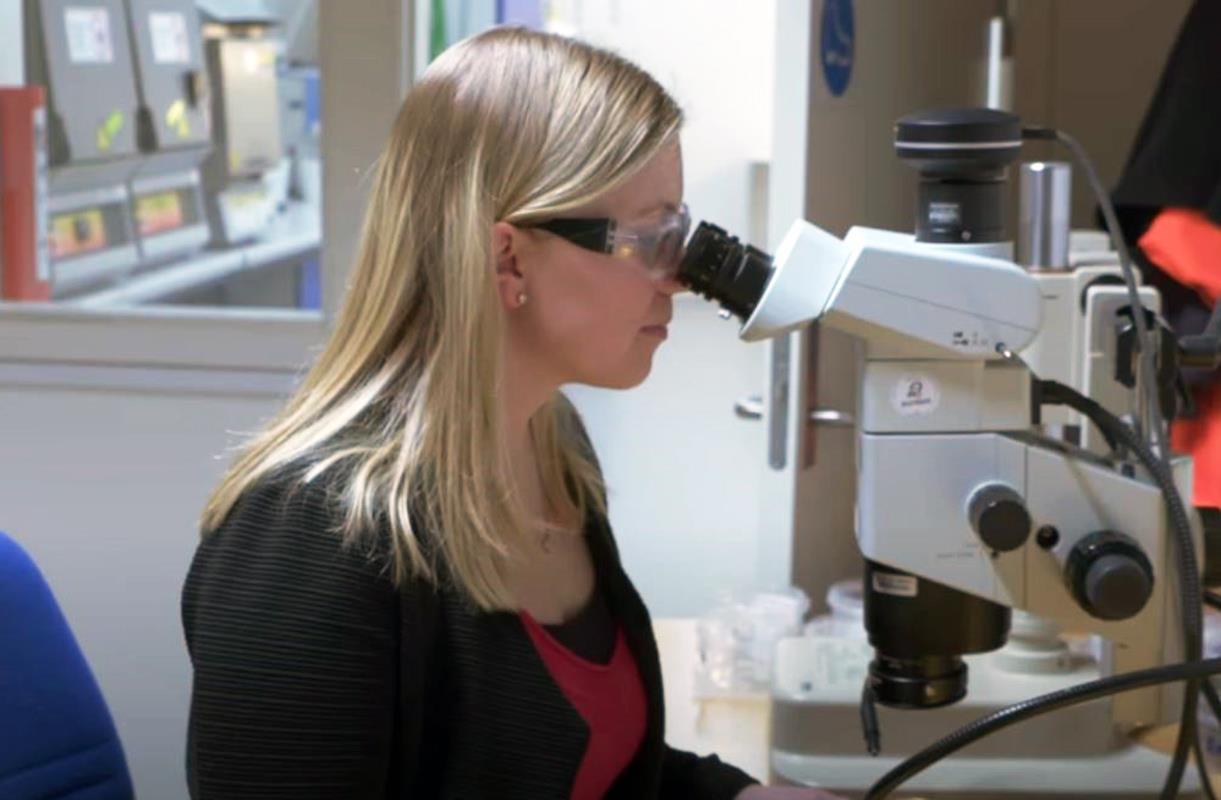 Women who #ShapeTheWorld and the wind industry!
On this international women in engineering day, june 23, we took the opportunity to catch up with three talented colleagues to find out what drives them and how they #shapetheworld
#SHAPETHEWORLD
Rikke Lønborg
It's good to be a nerd!
RIKKE LØNBORG, SENIOR ENGINEER, TEST ENGINEERING; LUNDERSKOV, DENMARK
"There has always been a myth that engineers are nerds and that is seen as a negative. But I don't think being a nerd is a negative thing – there is a lot of good that comes from deep focus and attention to detail," Rikke says.

"It's not only in engineering, but I think women can help create a better and more socially-cohesive team, as they can be more willing to discuss personal issues. This can in turn help create better relationships between colleagues."

Watch an earlier video on YouTube with Rikke where she shares a day in her life as a Test Engineer.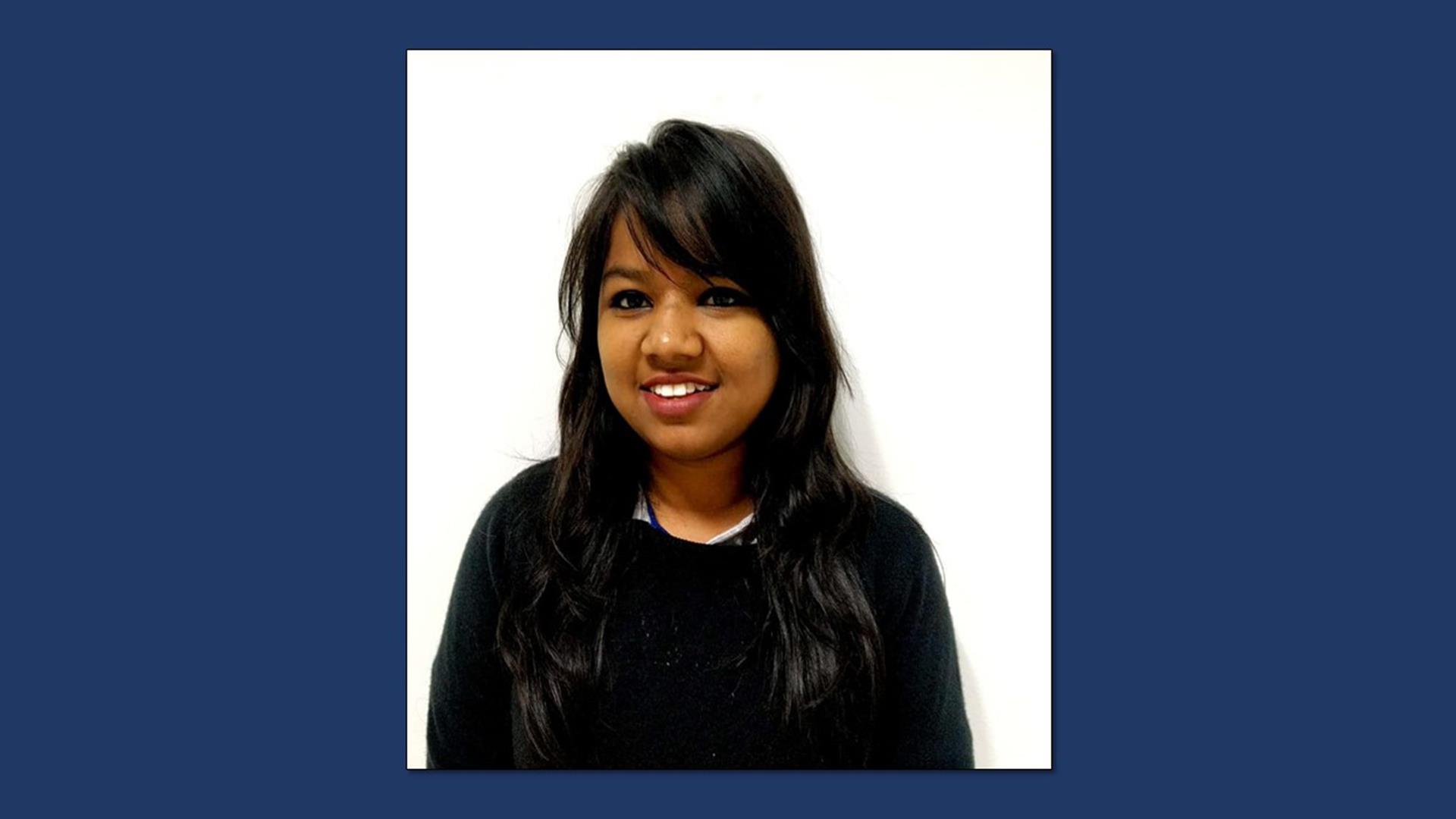 #SHAPETHEWORLD
Shruti Koli
Taking charge and improving operations
SHRUTI KOLI, PRODUCTION ENGINEER; VADODARA, INDIA
Shruti has streamlined and transformed the entire material flow structure by taking charge of it! Highly focused, Shruti is much lauded for her handling of material and tools management since the start of her training. Her drive, vision and dedication to her work is well known and much appreciated! We're proud of how she has helped bring down the operation cost in our wind turbine blade factories (Opex) with sustained efforts.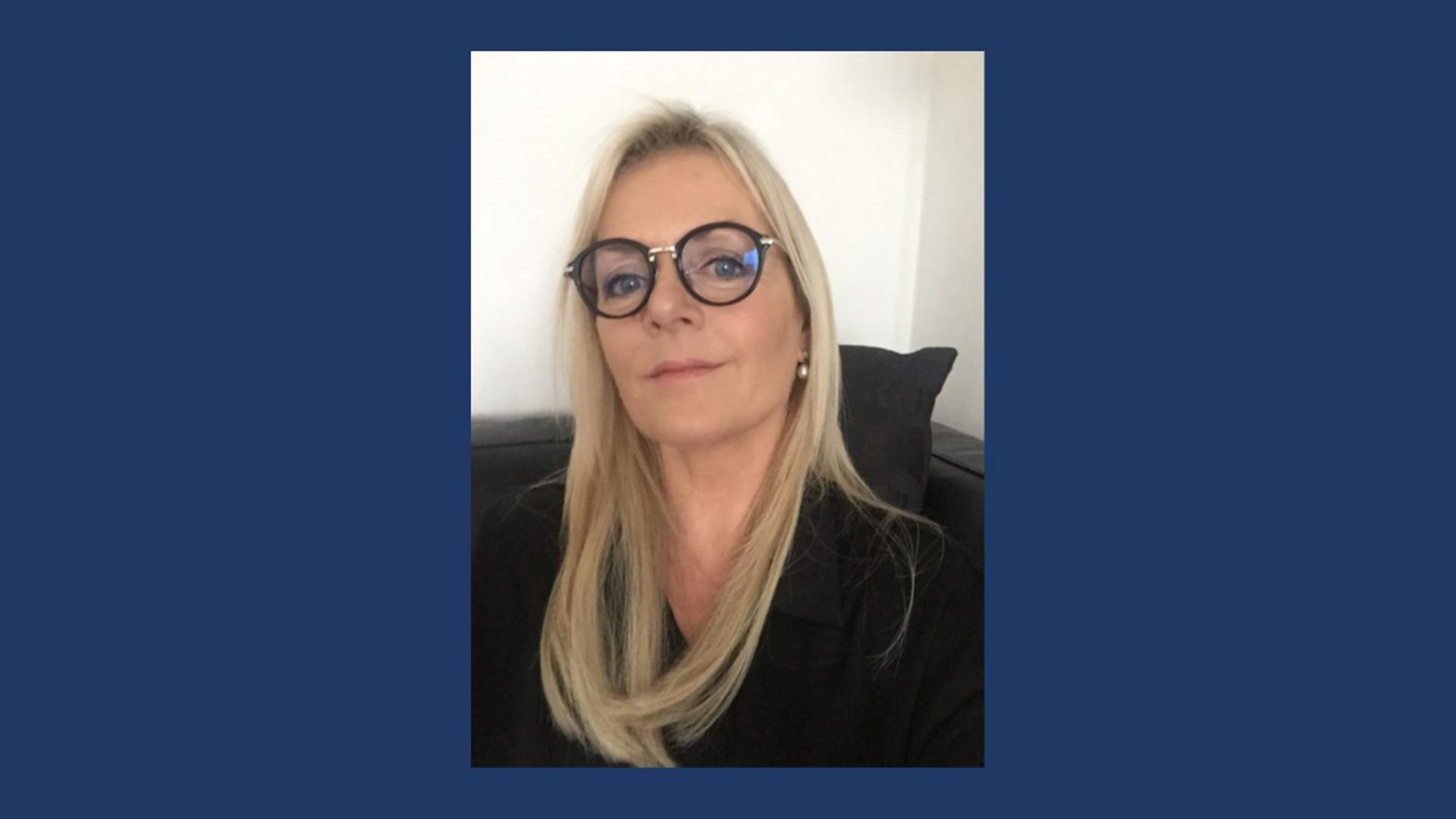 #SHAPETHEWORLD
Anne Rothe Håkansson
Senior Transport Specialist
Kolding, Denmark
30 years of growth and innovation
ANNE ROTHE HÅKANSSON, SENIOR TRANSPORT SPECIALIST; KOLDING, DENMARK
Anne recently celebrated a milestone of 30 years in LM Wind Power in various departments, related to transport and logistics. Most recently, she was heavily involved with her team in developing and implementing transport solutions for the world's largest manufactured turbine blades: the 107-meter offshore blade for GE's Haliade-X 12 MW wind turbine.

"It has been an exciting journey from the first 7-meter blade produced by LM in 1978, to our 17-meter blades in 1991 for the world's first offshore wind farm in Denmark (Vindeby), and to the most recent achievement: the 107-meter blade for GE's Haliade-X 12 MW turbine," Anne says. "Our engineers have continuously improved from the earliest days of the industry and found new materials and new designs/solutions for transporting larger blades."

She continues: "Reflecting on International Women in Engineering Day, I'm pleased to see the company encourages hiring more women as part of our diversity drive. It is very important, but I also think qualifications and personality should be the deciding factor. I think woman are getting more confident and secure in their roles and I see this as crucial for career development."