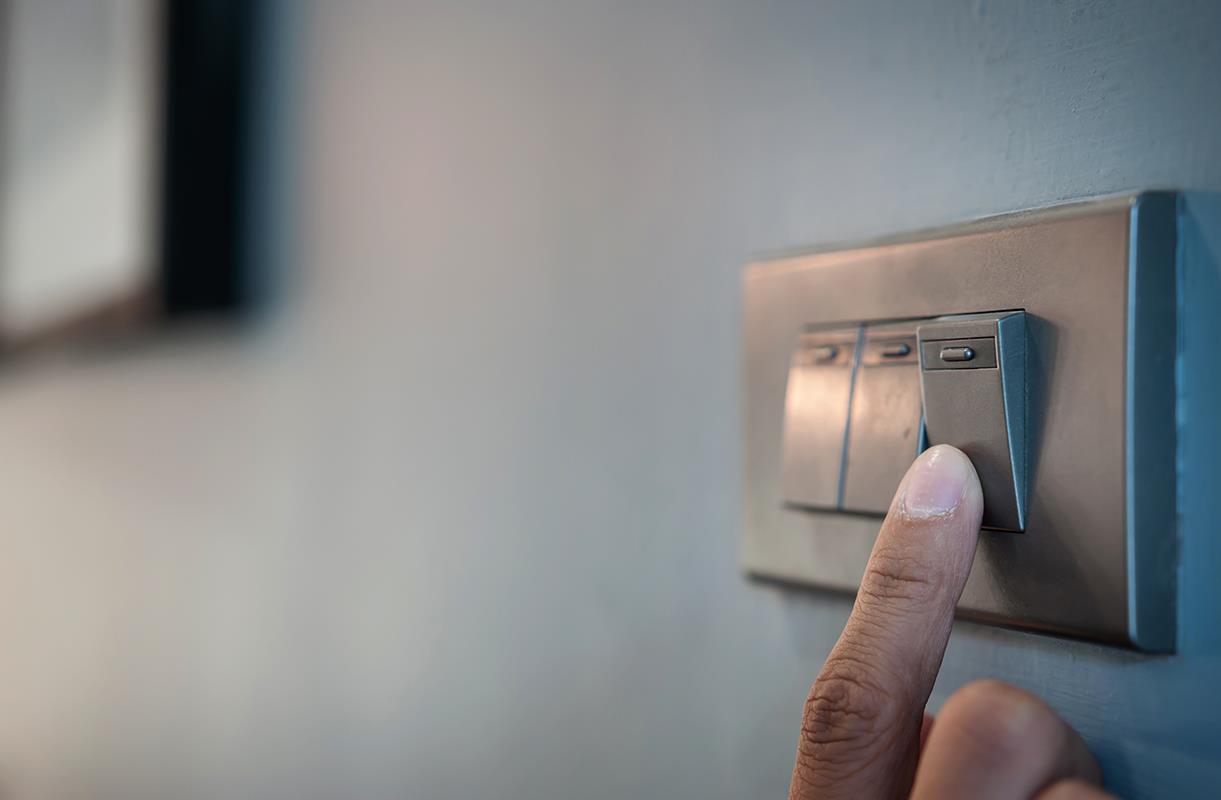 $2.5 million saved with the flick of a switch!
Last year we announced our energy efficiency efforts, as part of the cleanlm program, were on track to result in $1 million in savings by year-end. Now, the final numbers are in: our energy efficiency team's tremendous effort saved the equivalent of about $2.5 million in 2018!
That's a big number, however these savings are even more exceptional in the context of our company's growth in 2018. Our overall energy usage for the year was reduced by nine percent compared to 2017. Even when taking into account our growth and the additional nine percent increase in production floor area during 2018, our total electricity consumption was still reduced by 1000 megawatt hours (Mwh).

Energy Efficiency Program
These savings were driven through a huge effort at our factories, particularly by maintenance managers who play a key role in our Energy Efficiency Program. The program has three work streams focused on LED lighting, ventilation control and the Energy Management System (EMS).

"The EMS is a key tool for our facilities and maintenance managers to identify savings. It shows us exactly when, where and what we are using our energy on in the plants," said Mads Granes, Energy Efficiency Program Manager.

Lighting the way
Making the move to LED lighting is also clearly boosting our energy efficiency. For example, the team in our Qinhuangdao plant in China changed out more than 1000 existing lights with LED bulbs, resulting in an annual saving of more than 2000 Mwh/year.

In 2017, we found that 41 percent of our carbon emissions come from electricity consumption. So, not only was it a smart business case to focus on reducing our electricity bills, but it was also a key enabler for LM Wind Power to become the in the wind industry.

If you would like to learn more about what kind of benefits our energy efficiency drive can have on just one plant, please check out this recent video featuring Balaji R., Associate Maintenance Manager at our Dabaspet, India plant, where a switch to LED lights alone reduced the lighting power consumption in the canteen and offices by 50 percent!
CLEANLM
Cutting consumption in half!
Balaji R., Associate Maintenance Manager, shares how our Dabaspet, India blade factory reduced power consumption in the canteen and offices by 50 percent.